High quality amplifier valves:

Replacing your guitar amplifier valves can give your amp a new lease of life & could save you a hefty repair bill in the future.
We supply quality digitally tested guitar amplifier valves ready to install. Valves can either be purchased individually or as specially selected valve kits.
We can advise on all aspects of amplifier valve replacement ensuring you get the right valves for your amplifier model, effectively taking the guess work out of amplifier valve selection! All orders are processed within 24 hours & normally arrive within 2 working days, overnight delivery is also available, see terms & conditions/shipping for further information.
Not sure what valves you need? If you need to replace your amp valves but your amplifier is not listed in our valve sets, please contact us with details of the amplifier including make – model number & we will be happy to supply a set of valves to your requirements.
Proven, reliable amplifier valves: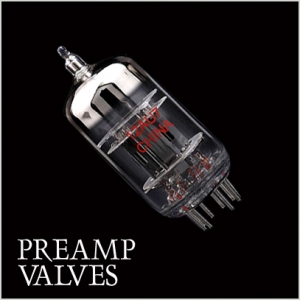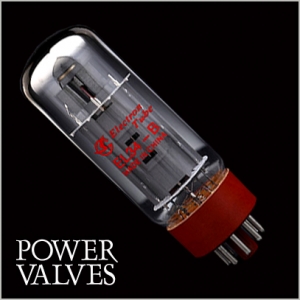 The amplifier valves we stock are installed as standard (usually re-branded) in Marshall, Orange, Vox & Fender valve amplifiers amongst others, their tone & reliability has been favoured by some of the biggest guitar valve amplifier manufacturers in the business. We offer some of the best online prices & fast delivery on Shuguang & JJ (Tesla) amplifier valves!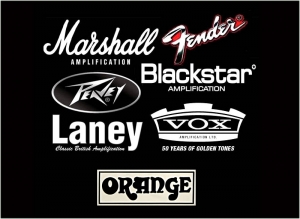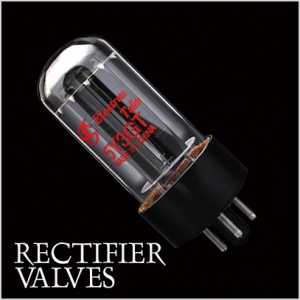 Our amplifier valve kits are carefully selected & include digitally matched power valves & balanced preamp triode valve(s) for phase inverters (if required).
Great care has been taken during testing to ensure reliability whether you're upgrading your amplifier valves or just replacing factory originals.
Rectifier valves: Some of our amplifier valve sets specify rectifier valve details, these are not included in our amp valve sets but are available to purchase separately if needed. Please contact us for guidance if you need any help.
Our amplifier valves are supplied brand new, boxed & tested direct from the manufacturer. We then re-check the valves performance data at our repair centre using calibrated test equipment & closely match the power valves using an accurate digital machine. Preamp valves are tested for phase splitter suitability & stocked accordingly. For more information on our testing process see valve testing & matching. . If you would like more information on our amplifier valves or require a valve/tube or kit that is not listed please contact us: 01394 274036 / 07711 744279 or email: info@guitarlodge.co.uk .
.
---