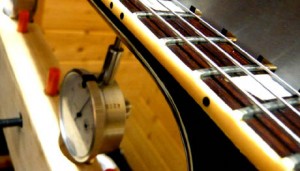 Welcome to Guitarlodge, the guitar & amplifier repair specialists situated in the county of Suffolk, South East England. Established in 2008 with the view to offering the complete guitarist repair service, we continue to serve musicians all over the country from our professional purpose built repair centres. With an ever-increasing customer base, over 25 years experience in instrument & amplification repairs & a reputation for high quality workmanship; Guitarlodge is now the place to go for guitar & amplifier repairs!
Our repair centres are based in Ipswich & Felixstowe (Suffolk). Both have easy access from the A14 & free parking. If you prefer, we can offer collection & delivery of your instrument via our courier service from a location of your choice. Carriage can be arranged via the enquiry form on our contact page.
High quality workmanship

All work guaranteed

Fast turnover on most repairs

Over 25 years experience

Valve amplification specialists

Competitive prices

Free no-obligation quotes

Courier service available
Trust Guitarlodge for re-frets, restoration & modifications, tremolo & bridge installations, custom-wiring mods, inlay & finish customisation. Why not try one of our professional set-ups, or talk to us if you're thinking of upgrading your pickups or hardware? We carry out all kinds of repairs & modifications to all brands including PRS, Gibson, Fender, Martin, Ibanez, Rickenbacker & many more. Our guitar repair service covers a wide spectrum; from broken headstocks, guitar finishing, electrical faults & broken truss rods, to acoustic repairs including lifting bridges, loose braces, neck resets & major structural damage. We offer a guitar building service, whether you require a project of your own completing, or something special built from custom parts!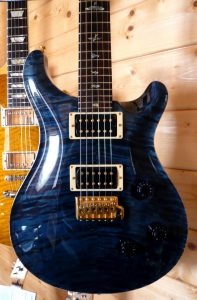 Our services are not limited to guitar & bass. We frequently work on a wide range of fretted instruments including Banjos, Mandolins, Ukuleles & more. We endeavour to list the most commonly requested guitar related repairs, but if you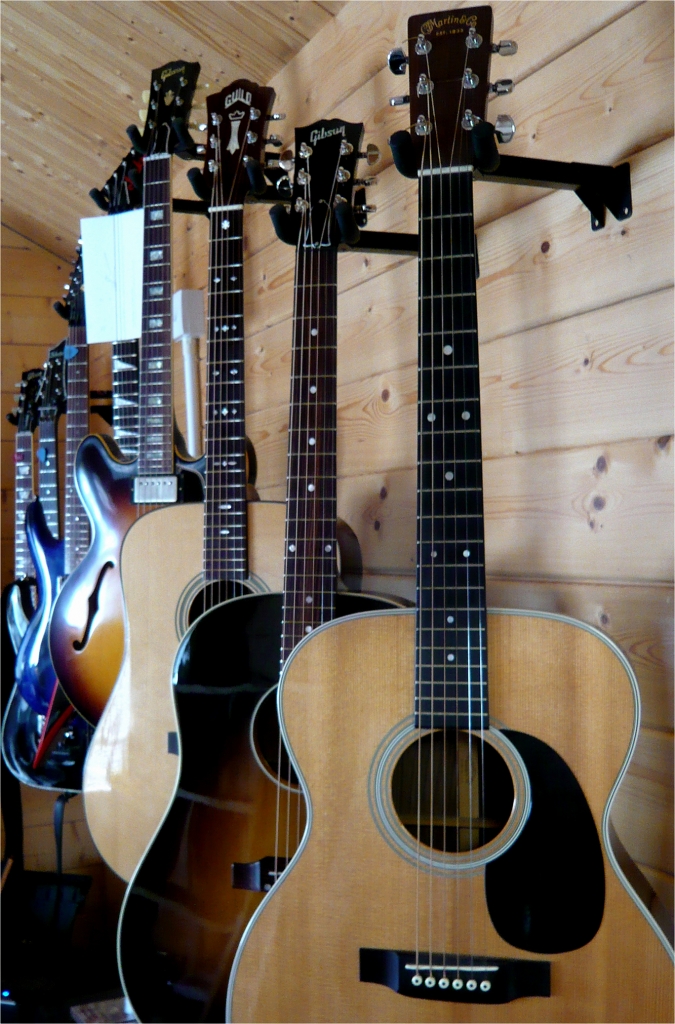 cannot find the particular repair or service you require on this site please contact us as chances are we can still help.
Please take a few moments to look at our Facebook & Twitter pages for an insight into what we do or maybe post an enquiry. The content is regularly updated & includes photos & articles on many instruments we have worked on. You might also want to browse our galleries where you'll find guitar & amplifier pictures, case studies & repair method details.
We realise that a reputation for good quality & service takes time & has to be earned! From the moment you hand over your cherished instrument to us, you can be rest assured it will be worked on with great care & returned to you in pristine condition. All instruments are insured whilst on our premises & all work is guaranteed. Any components used on repairs & installations are of the highest quality, from our fret wires & paints to our potentiometers & switches there are no compromises.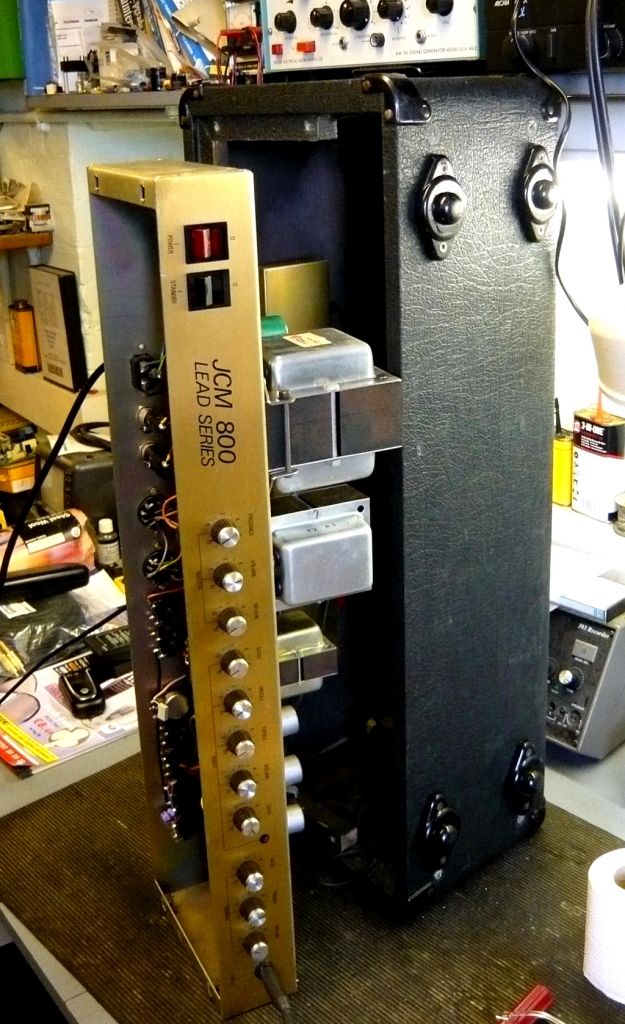 Let us take care of your amplification repair & servicing requirements. The Guitarlodge repair department has vast experience in all makes & models old & new, from vintage & boutique amps, to rack-mounted power amplifiers (valve or transistor). Our services are not limited to guitar & bass amplification. We repair PA system power amplifiers, stage monitoring, recording studio power amplifiers, keyboard amplifiers, valve HIFI amplifiers & more.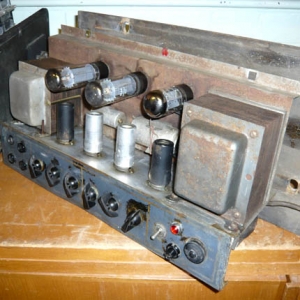 Valves have a limited lifespan, so if you've been gigging your treasured Mesa Boogie rig for a while & wonder why the sound is muddy, or just doesn't sound like it did when you first got it, then chances are you need new tubes or a service, in our experience both. We can help with all aspects of valve amp servicing & maintenance including, valve & filter cap testing/replacement, electrical safety testing, valve biasing & general component cleaning/replacement. (Detailed service reports are included).
At Guitarlodge we have vast experience in vintage amplification & can offer a complete restoration service on valve & transistor amplifiers. It is a fact that modern amplifiers are seldom built to the same standards as their vintage predecessors, & we regularly rebuild/restore vintage valve-equipped instrument amplification for players who have a certain criteria when it comes to their tone. Safety is an aspect we take very seriously & older vintage amplification can be dangerous if not maintained correctly. All our rebuilds & restorations are subject to stringent safety checks & include full detailed work reports as standard.

For further information on all our services, please take a look at the Guitars & Amplifers pages on this site. If you require further assistance just email us by simply filling in the submission form on the contact us page. Alternatively call us during business hours:
"Excellent result Steve!"
"I tweaked the action up to my usual 2 mm, lubricated the nut with some Wilson's Ultimalube gun oil I bought home from Texas, a bit of Finger Ease, and it now plays perfectly. Sustain is improved in the top three strings as hoped for and the jumbos feel just right. Great work!
All the best, Les"
Custom guitar re-fret for Les Barton, Ipswich.